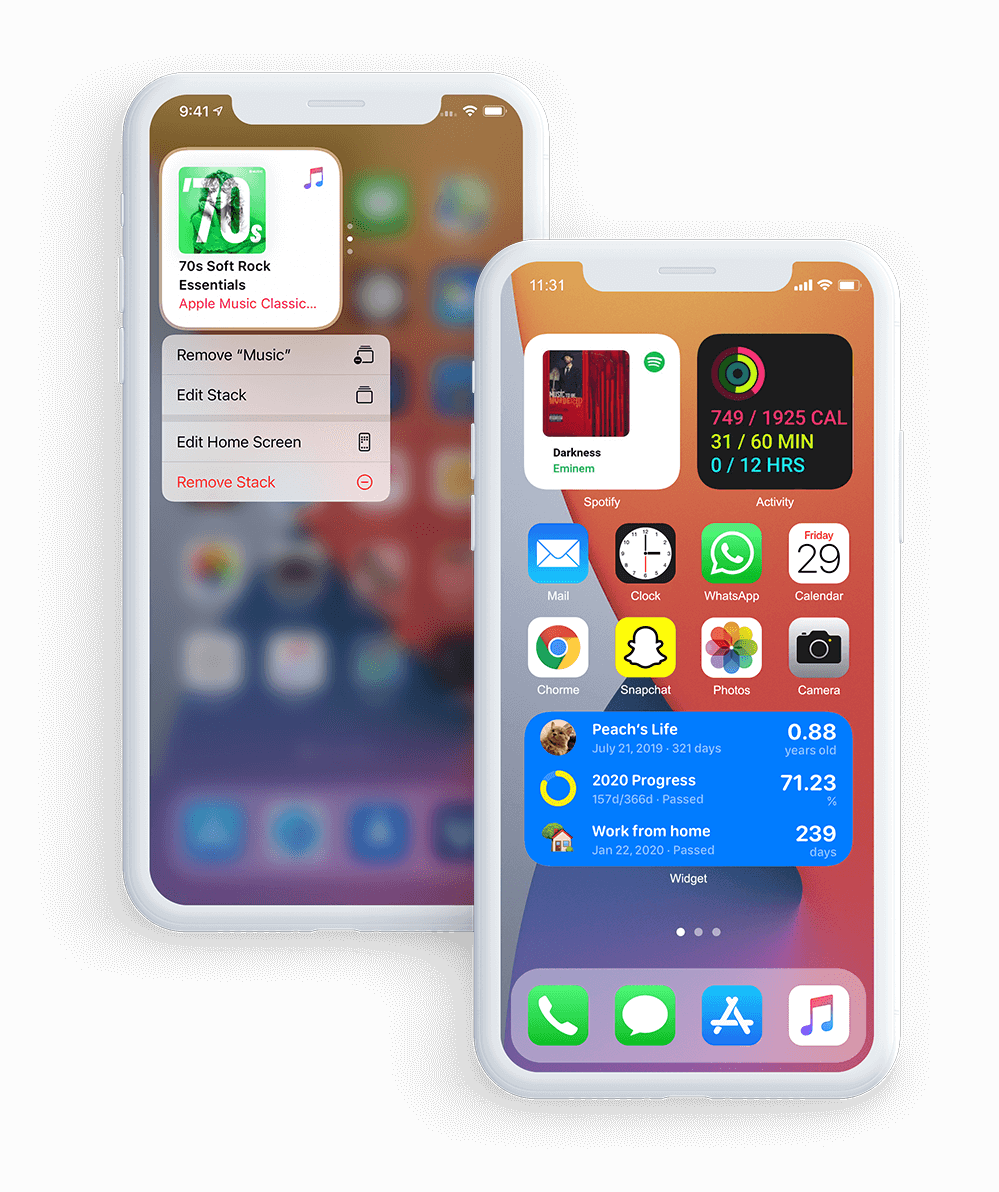 Widgets on the
Home Screen
Place widgets anywhere on the Home Screen for information at a glance.
Perfect for tracking your daily activity or Calendar events.
Redesigned widgets
Widgets have been redesigned
to be more beautiful and data rich,
so they can provide even more
utility throughout your day.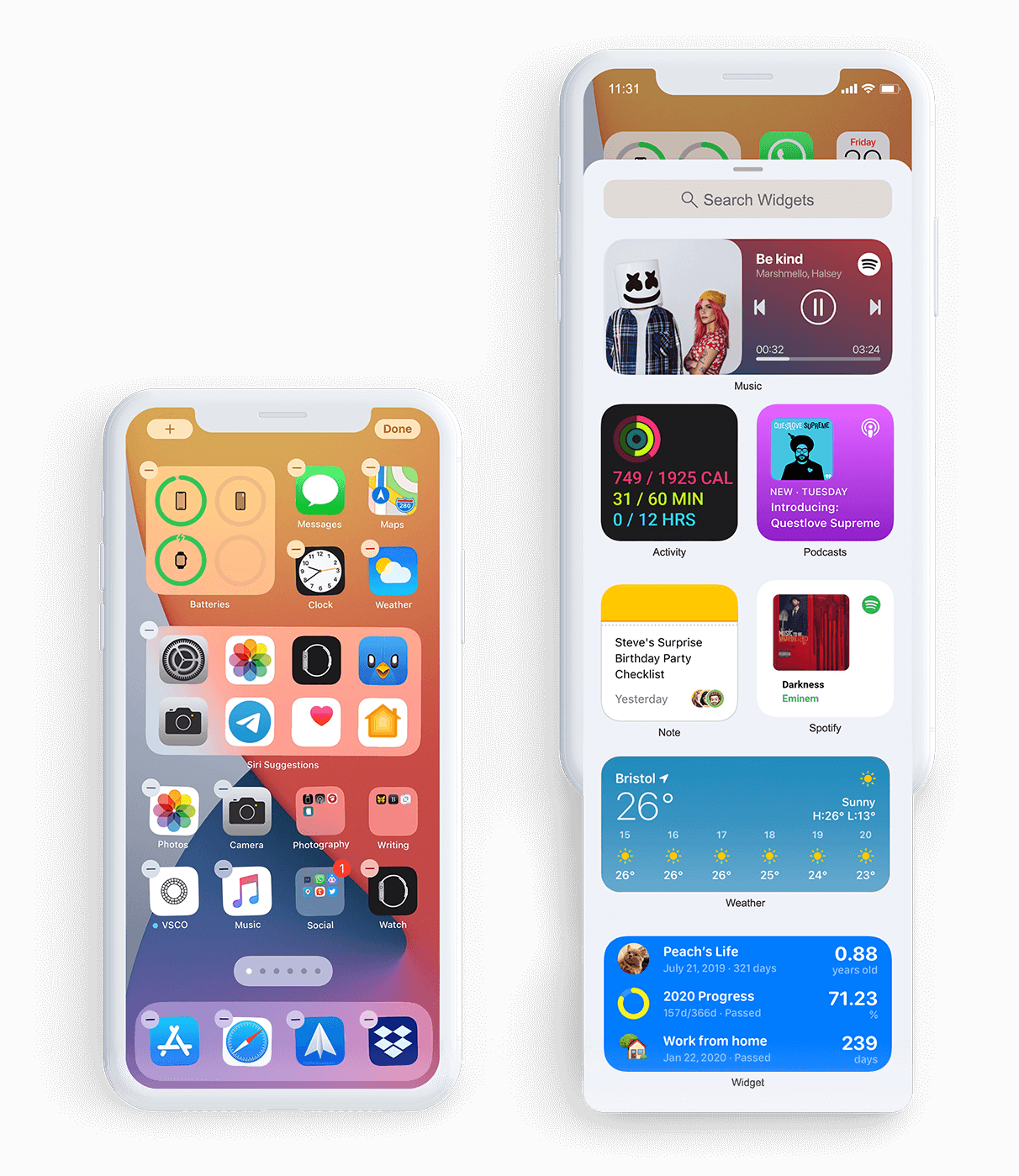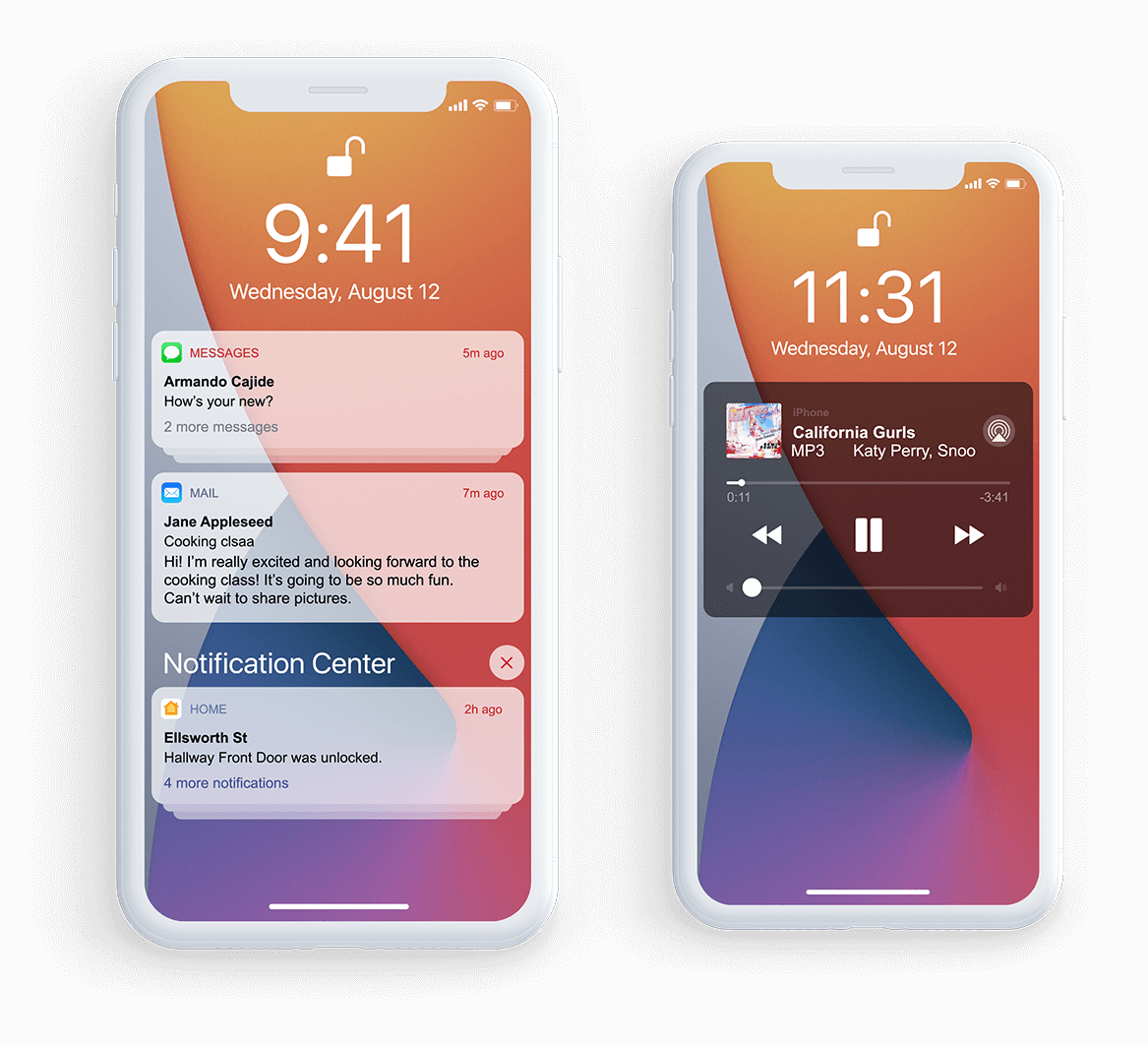 Notification
Notifications from the same app are now grouped together, and messages from the same address or group will also be grouped together. Thanks to that, the notification center and lock screen will be more streamlined.
Control Center
With a floating bar on the screen, you can easily use your smart phone. More conveniently, you can quickly access to all your favorite apps, games, settings and quick toggle, screen capture, screen recording. Control Center is also an ideal app to protect the physical buttons (volume button).
It is very useful for big screen smart phone.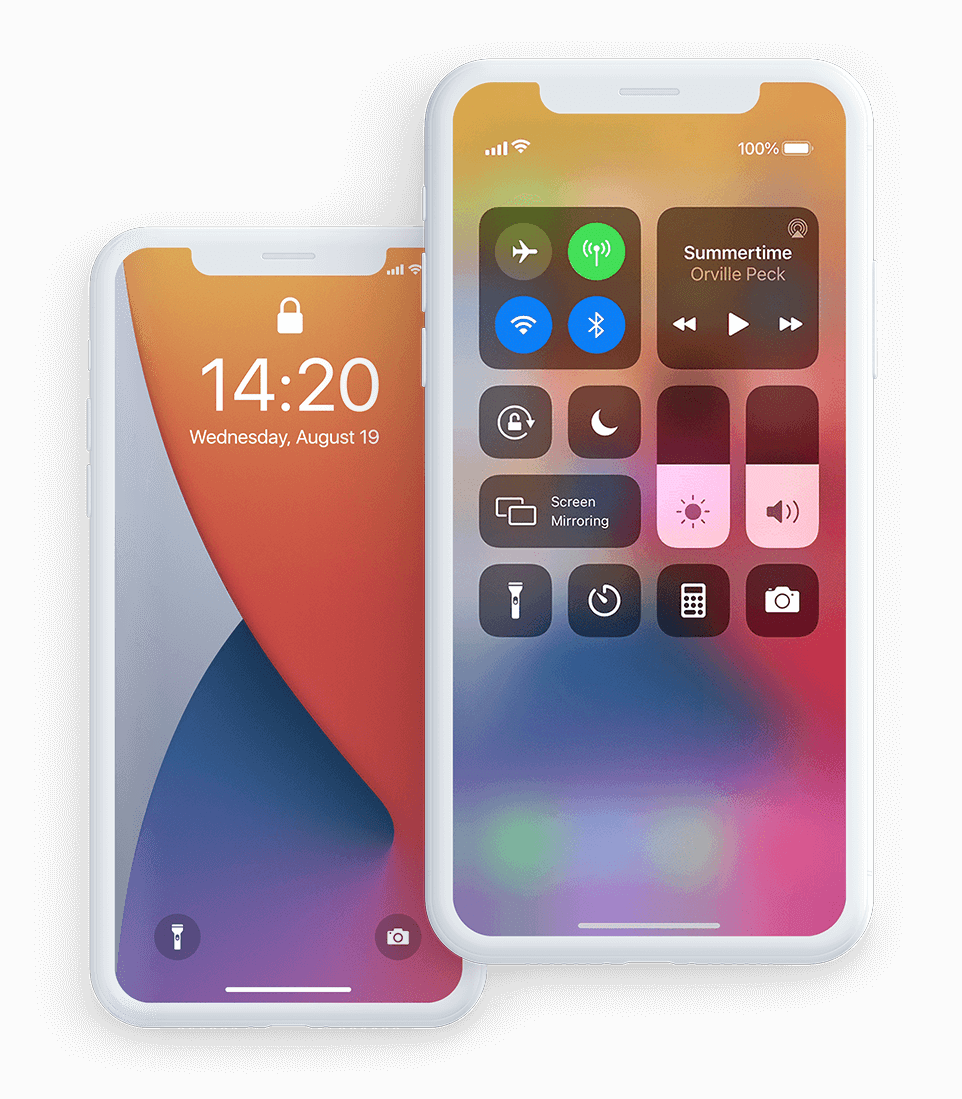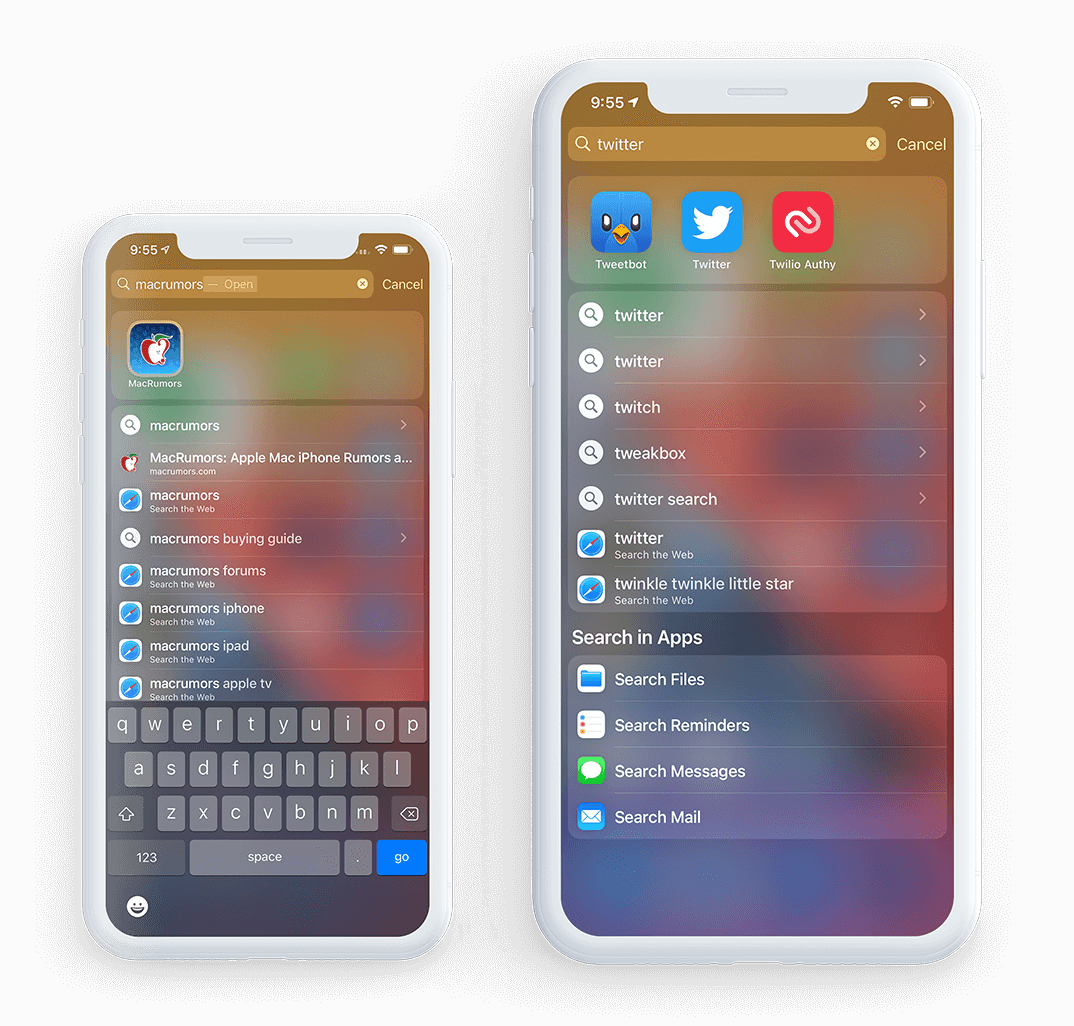 Spotlight Search
Use the search bar at the top of the
App Library to quickly find the app you're looking for. When you tap Search, apps can be displayed alphabetically, making them easy to scroll through and find
AssistiveTouch
AsistiveTouch lets you use your iPhone if you have trouble touching the screen or if you need an adaptive accessory.